TrainRight
Helping protect children and youth from abuse with easy-to-use online training and certification.
Teaching Children to Share with The Little Brown Mouse and How I Learned to Share Book.
Click tab above!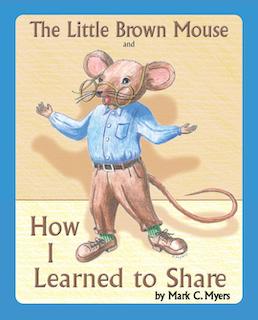 Easy Training
Certified by the Texas Department of Health and Human Services. Trainright's easy-to-use online program helps prevent the occurence of child abuse in your organization.

Safe Camps
Trainright's program provides specific recommendations for reducing the potential of child abuse in camp environments with one-on-one contact between workers and youth.

Safe Churches
Churches are often targeted by child abusers and molesters. Trainright's program provides detailed training to ensure the safety of children in any faith-based environment.